RE: m500 Landing Gear
For 2nd question, I am also wondering if the below type of landing gears could be able to install on m500 for adding a customed gimbal?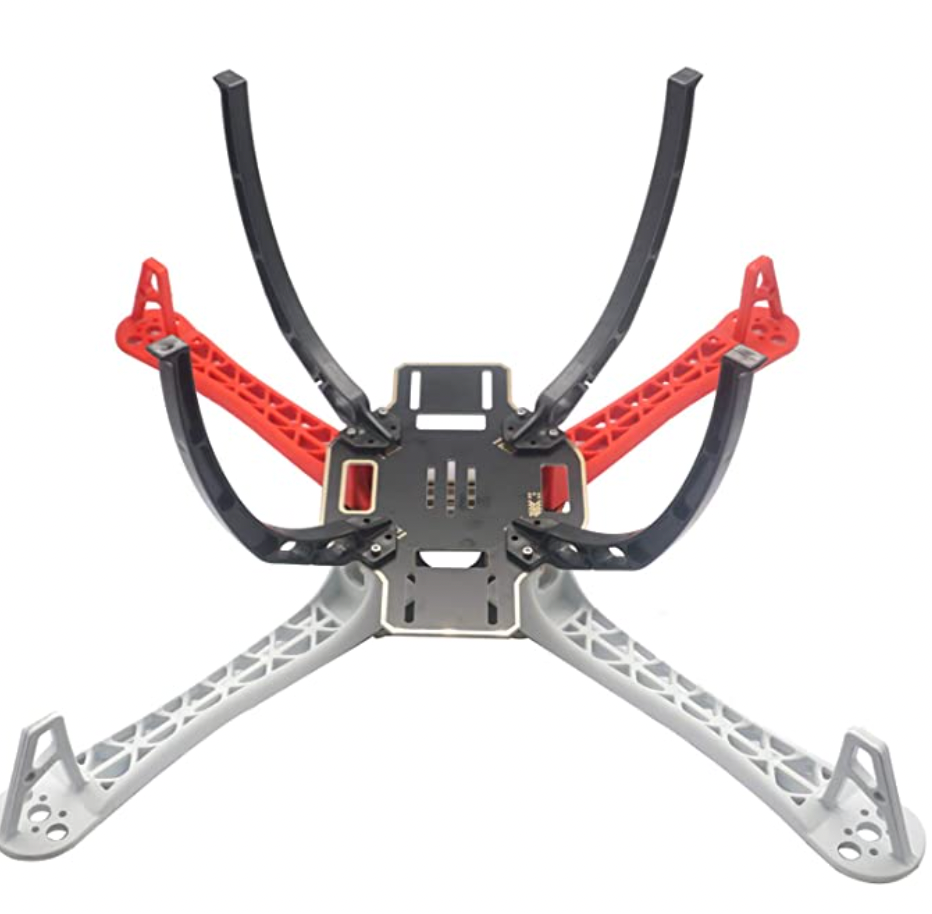 It seems that these landing gears could be used for a general s500 frame, but m500 made several modifications on top of the original Holybro s500 frame. So, I am not sure if these could work properly.
posted in Ask your questions right here!