RE: Connecting to Wi-Fi
Hi Tom,
First, thank you for your reply. From the video it seems like I should be using the port here (right under the red&black cables).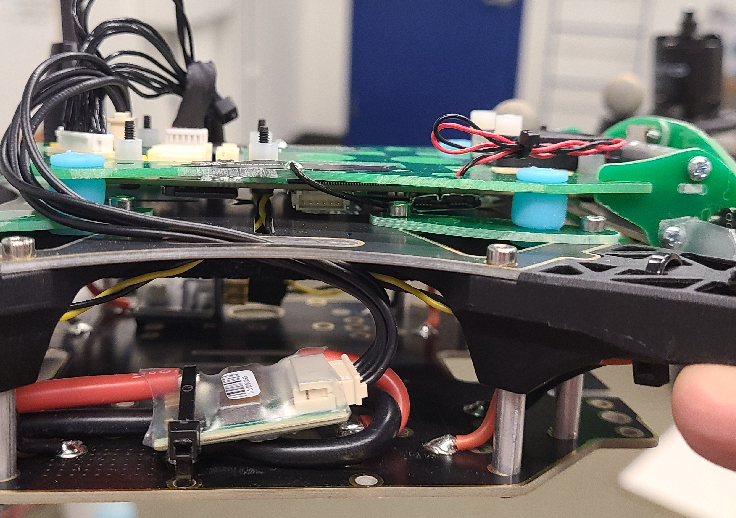 So after connecting the cable, I should be able to use ADB or factory reset, right? Was there a documentation on how to go about resetting the drone settings? Thank you.
posted in Ask your questions right here!