RE: IMX377 M12 Sensor Over saturated on G channel
Hey guys, so good news. With your support we are able to turn on both AWB and AE on both the IMX214 Sensor and the IMX377 sensor.
The IMX377 sensor is still more saturated than the other sensor. Please see the pictures below.
All settings are exactly the same for both the IMX 377 and IMX 214 sensors
IMX 377 Color Wheel

IMX 214 Color Wheel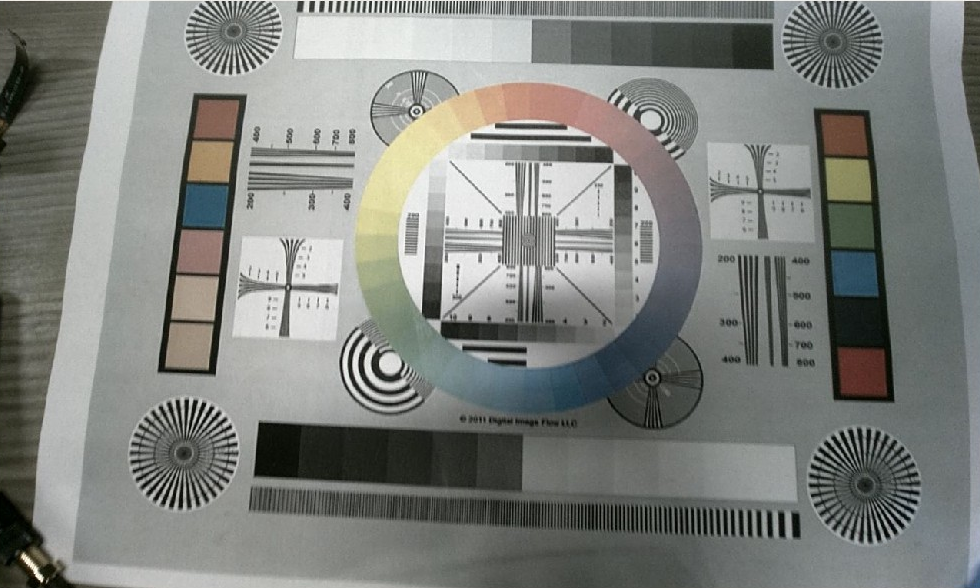 IMX 377 Outdoors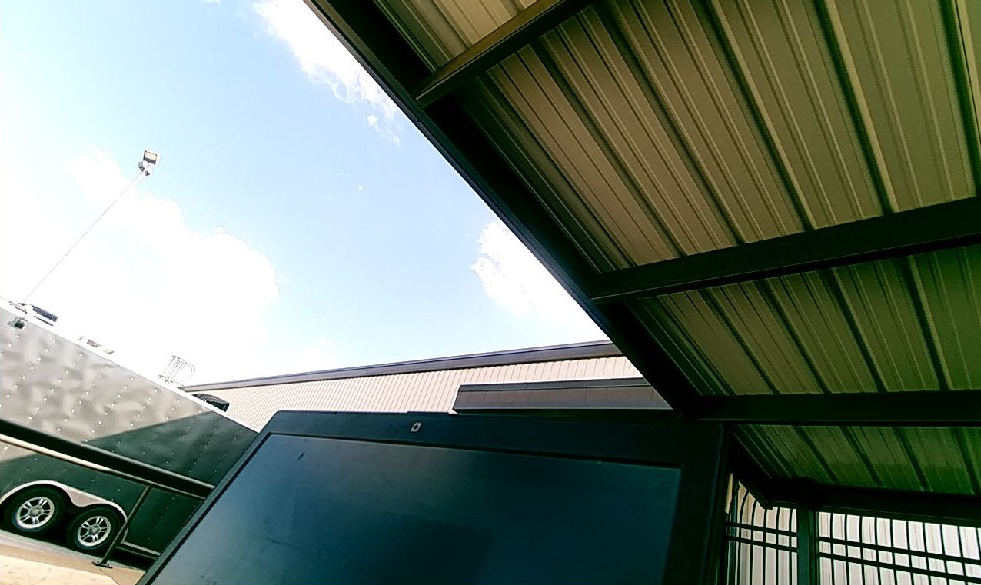 IMX 214 Outdoors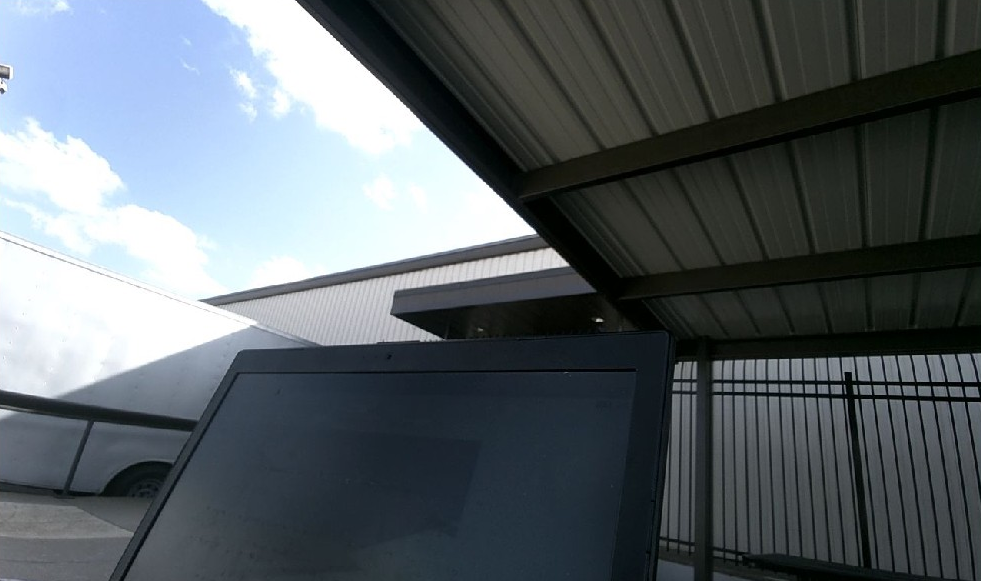 Any thoughts?
posted in Image Sensors